Crafted with Care
Our Portfolio
Explore a selection of our work. Each project tells a unique story of collaboration and innovation, where we transformed our clients' visions into digital realities. As you navigate through our portfolio, you'll see how we help businesses like yours thrive in the digital space, enabling them to reach new heights and connect with their target audiences
Success Shared
Client Stories of Success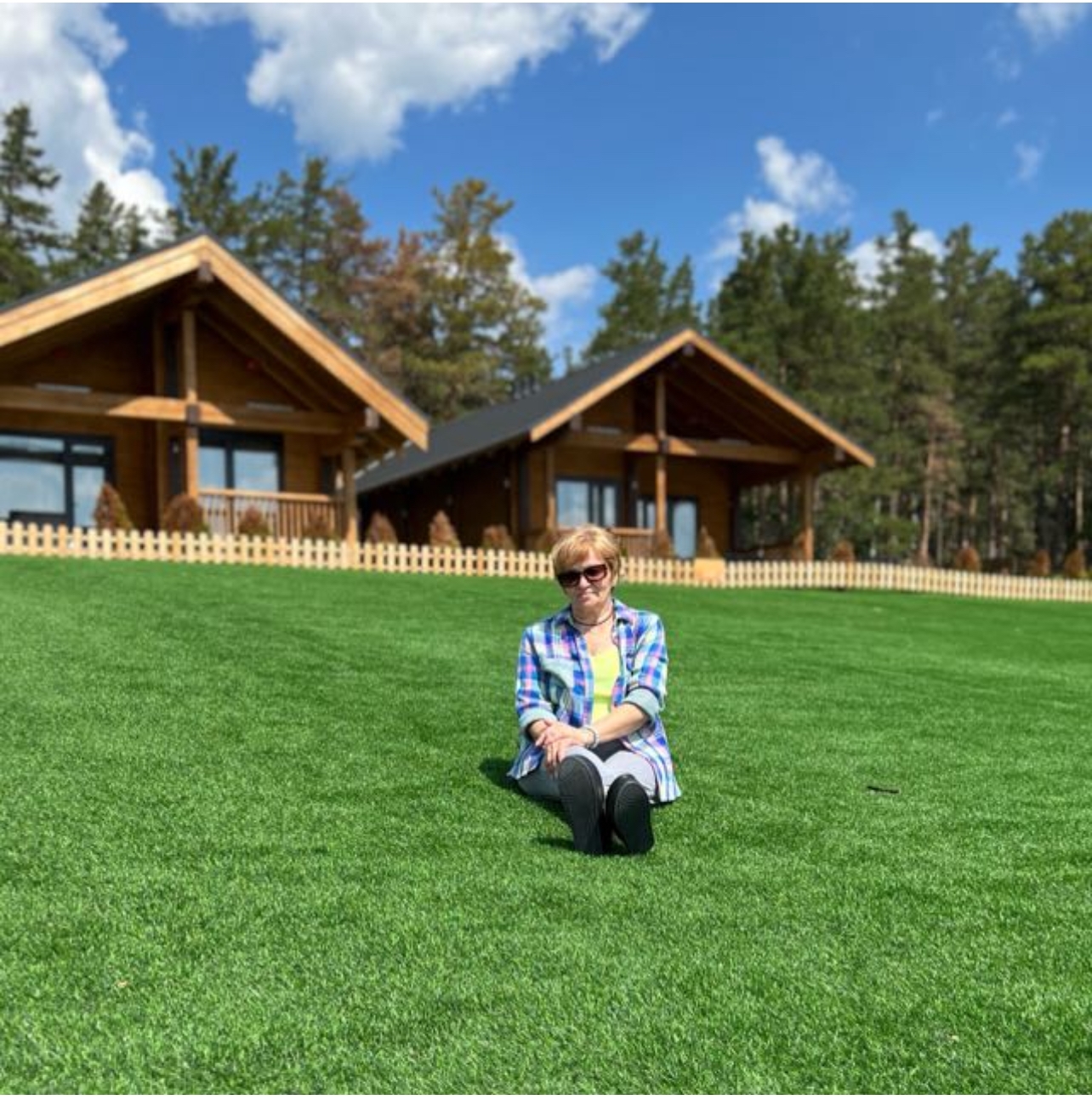 We've Got Answers
Demystifying the Web Design & Development Process
How long does the website design and development process take?

СEach project timeline can vary significantly depending on the complexity and specific requirements. However, we typically deliver a fully functioning website within 4-6 weeks. We understand the value of time in business and make every effort to deliver projects on time and on budget.

How much input will I have in the website design process?

We believe that your input is crucial to creating a website that truly reflects your brand and appeals to your target audience. We encourage you to share your ideas, preferences, and feedback at every stage of the design process.

Will I be able to update the website myself once it's been built?

Yes, we create a user-friendly content management system for Business Pro plan that allows you to update the content easily. We also provide basic training on how to manage and update your website upon project completion.

What is the payment structure for your web design services? Are there any hidden costs?

We believe in complete transparency, so all costs will be discussed upfront. Our payment structure typically involves a deposit at the start of the project, followed by progressive payments based on project milestones. Rest assured, there are no hidden costs; everything will be detailed in our agreement.

How do you ensure the website will fit my business needs?

We start every project with a thorough discovery phase, where we take the time to understand your business, your goals, and your target audience. We then design and develop a website that's specifically tailored to meet these needs and objectives.

Will my website be search engine friendly?

Absolutely! All our websites are designed with SEO best practices in mind. We understand the crucial role that SEO plays in driving traffic to your website, so we ensure that your site is fully optimized to be visible on search engines. We also offer guidance on further SEO strategies to help you maximize your online presence.
Let's Kickstart Your Project
Share your vision with us and let's together transform your business potential into a digital reality